Nashville High School
Future Business Leaders of America
2016-2017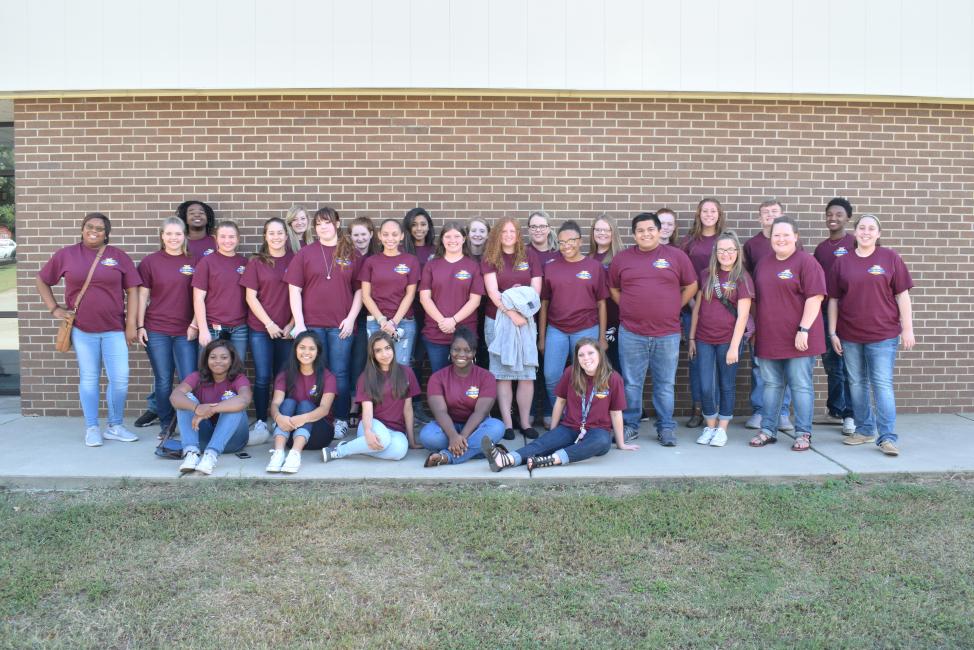 Advisor Information:
Lacy Britt- Attended high school at Nashville High School. She soon after attended Henderson State University and majored in Business Technology Education. She has taught Accounting II, Marketing, and Small Business Operations. She has taught at Nashville High School for two years and before that she taught at Spring Hill High School for seven years. She says her favorite memory as a teacher was planning and practicing the NHS Lip Sync 2016. "We has so much fun laughing at ourselves!" she states.
Terri McJunkins- Attended Prescott High School. After gradaution she majored in Business Education at the Southern Arkansas University at Magnoila. She teaches Digital Communications I, II, III, and IV. She has been teaching at Nashville for eighteen years and before that she taught at Lockesburg for ten years. One of her favorite memories as a teacher is when she changed the duty schedule and Mr. Tollett did her duty for three months!