Parents may pick up report cards this week from 9:00-3:00 at NPS.

Claim lost glasses in the office.
Come by this week and get registered for Kindergarten if you missed our registration event!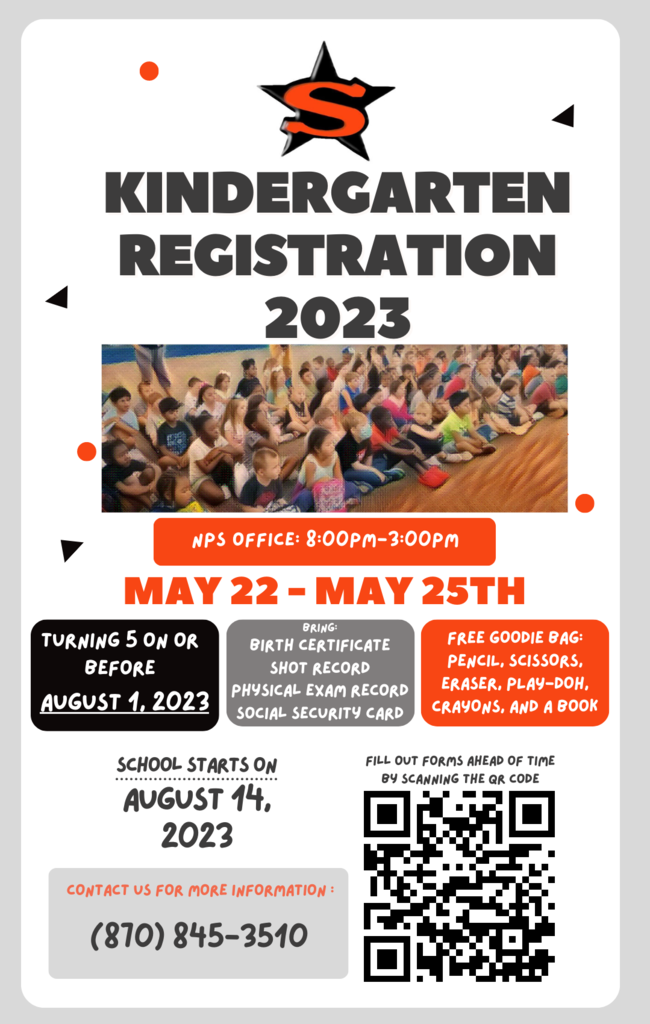 Kindergarten park day is cancelled tomorrow. We will have school as normal. Look for a message from your teachers to reschedule.

We love spoiling our teachers! Thank you to our community for donating items to giveaway!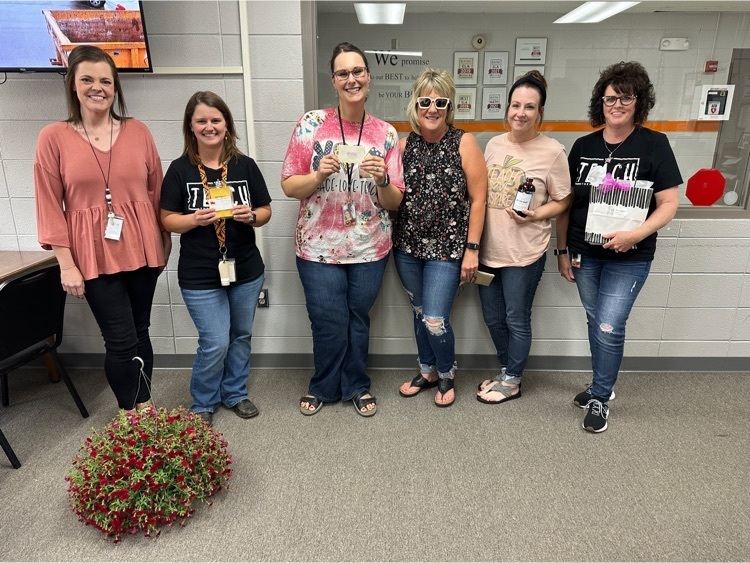 Thank you to COTR Nashville for breakfast this morning! Our teachers appreciate you. Also, more giveaways! NPS teachers are the best!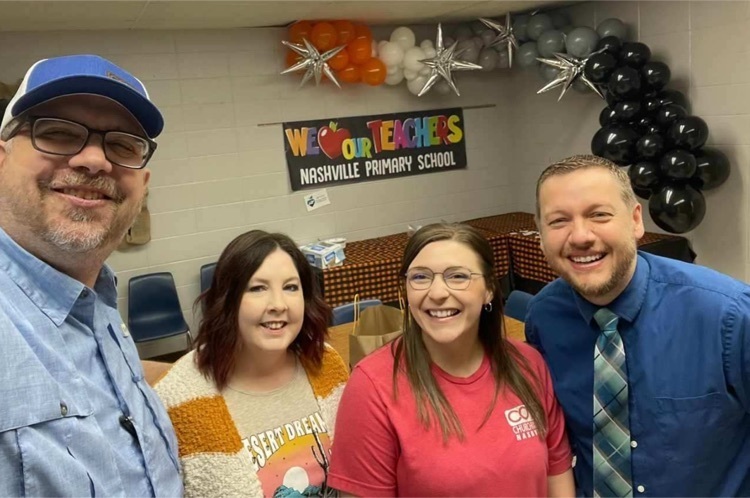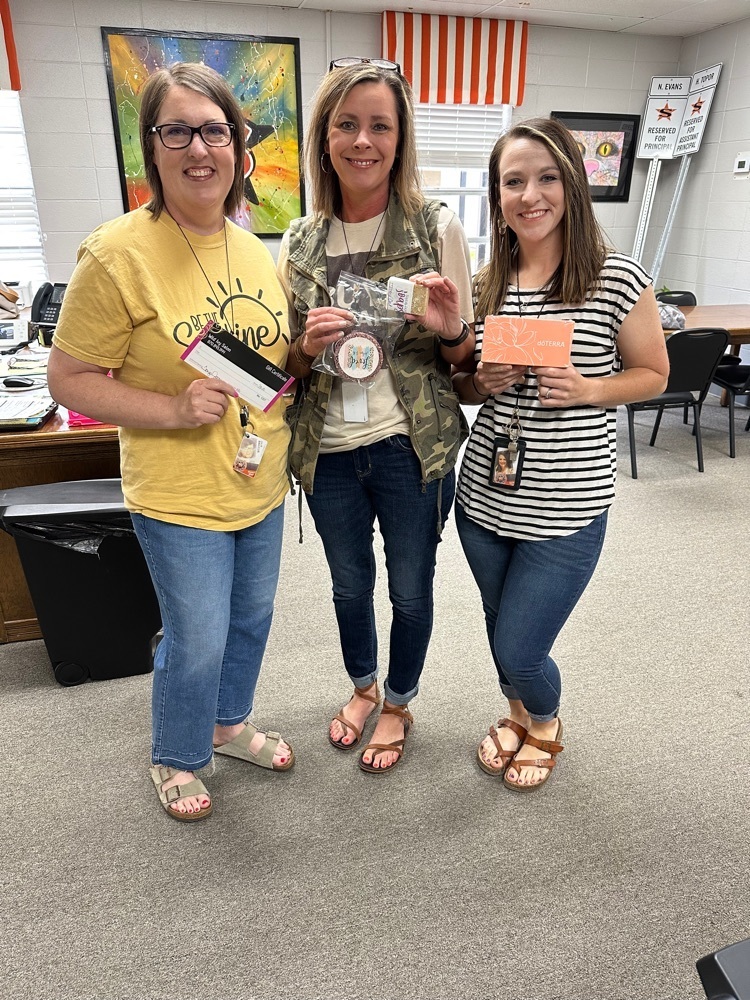 More giveaways for Teacher Appreciation! Thanks for First Baptist for our pizza lunch today.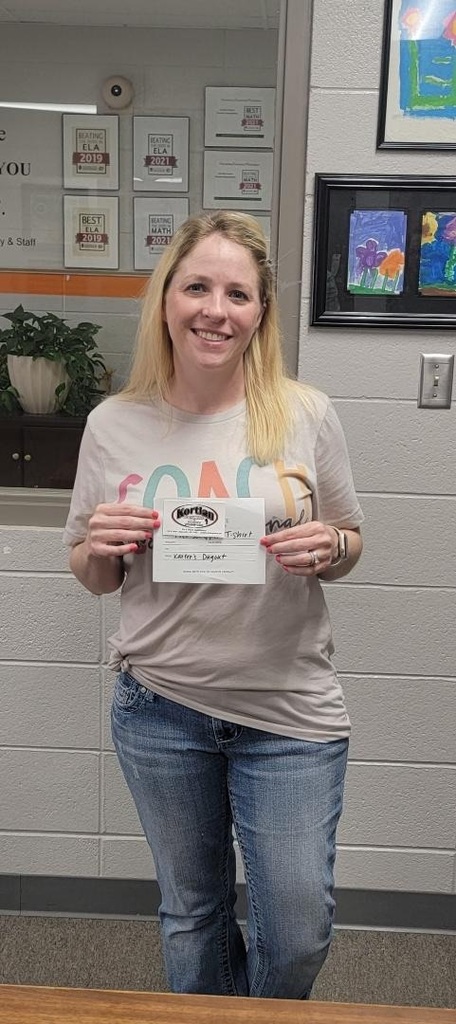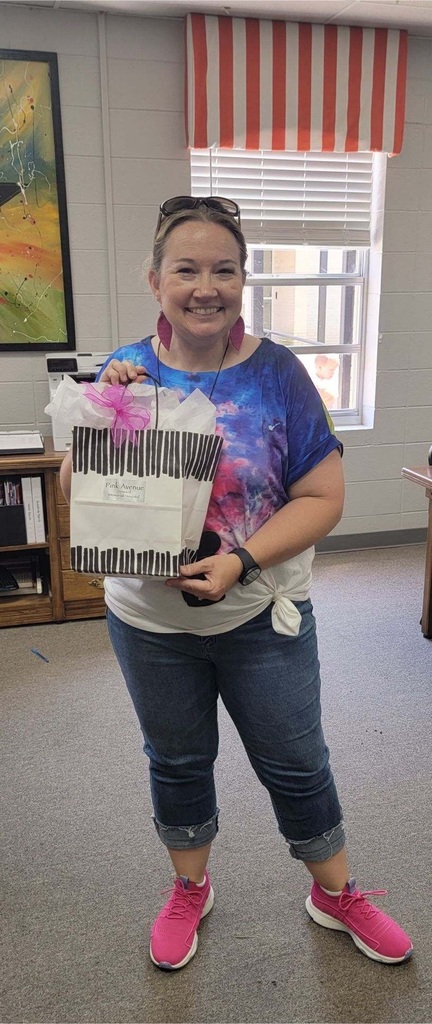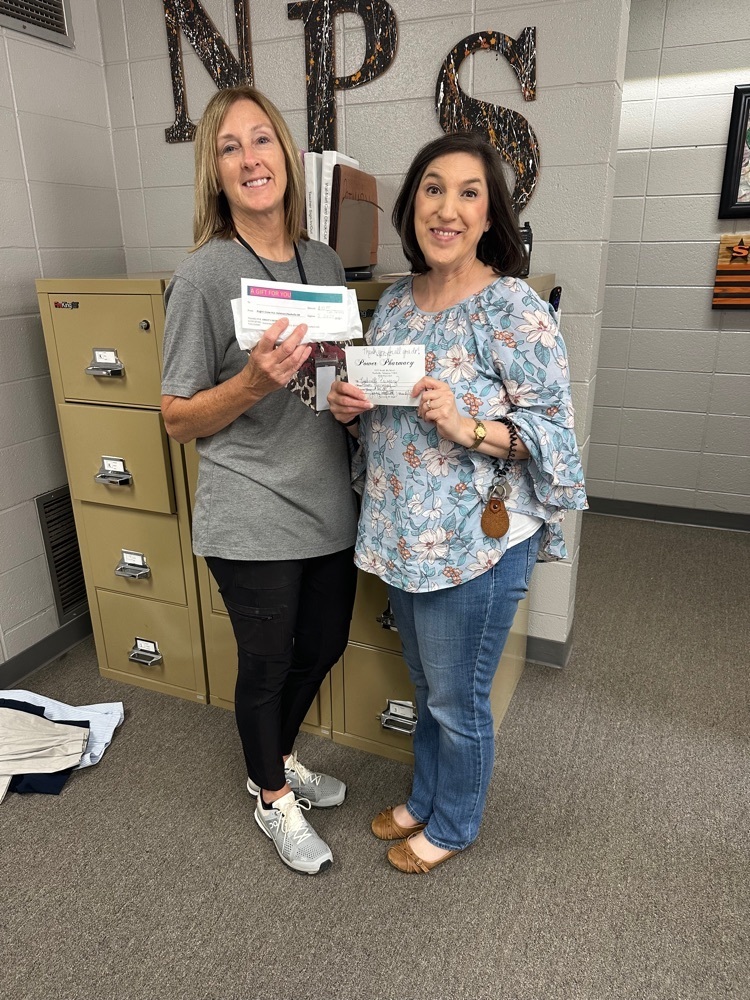 Join us tonight at 5:30!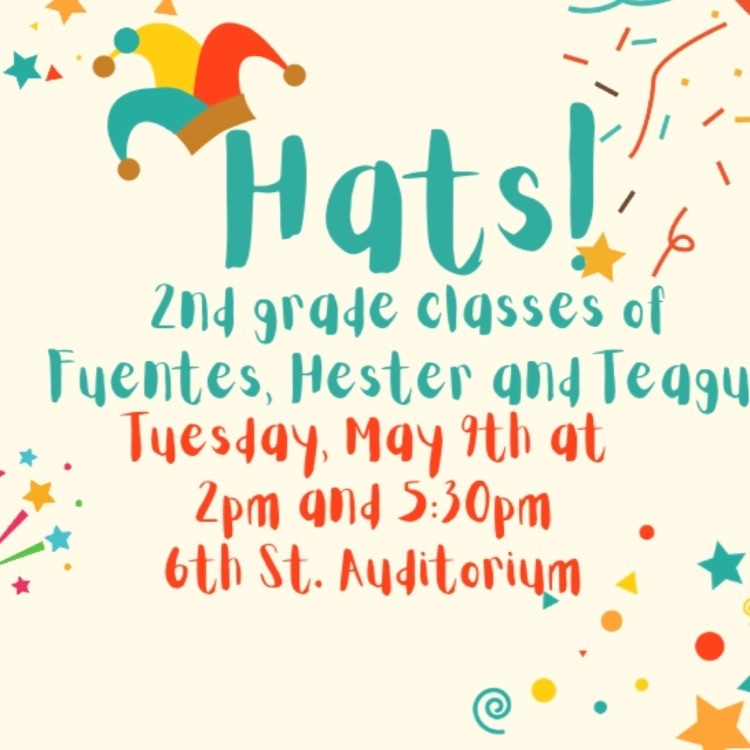 Teacher appreciation has begun - giveaways, massages, PTO lunch, and more! Thank you so much to our community for supporting our teachers! 🧡🖤📙🖊️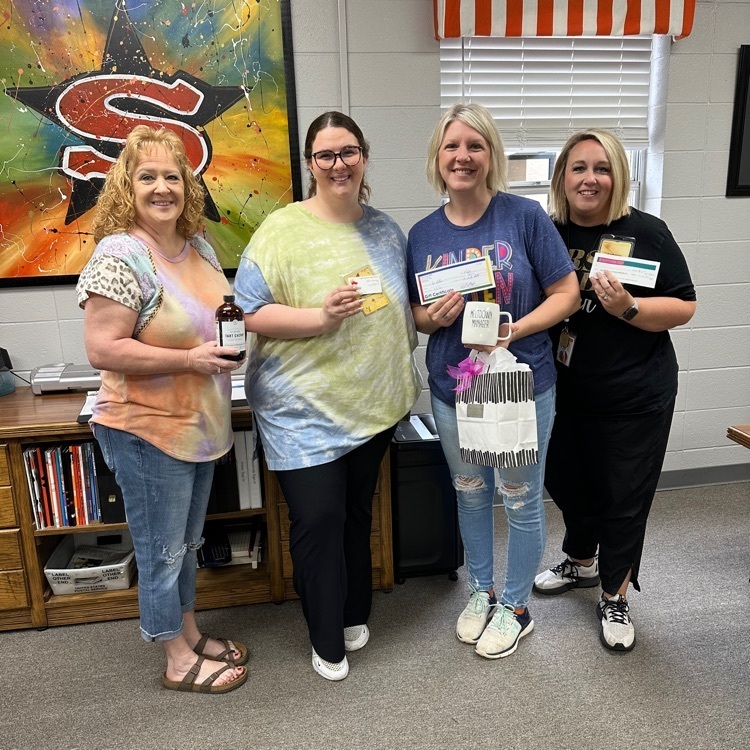 We would FALL APART without Sheila Robinson and Amber Perez! Happy Administrative Assistant Day!!

ACT Aspire next week!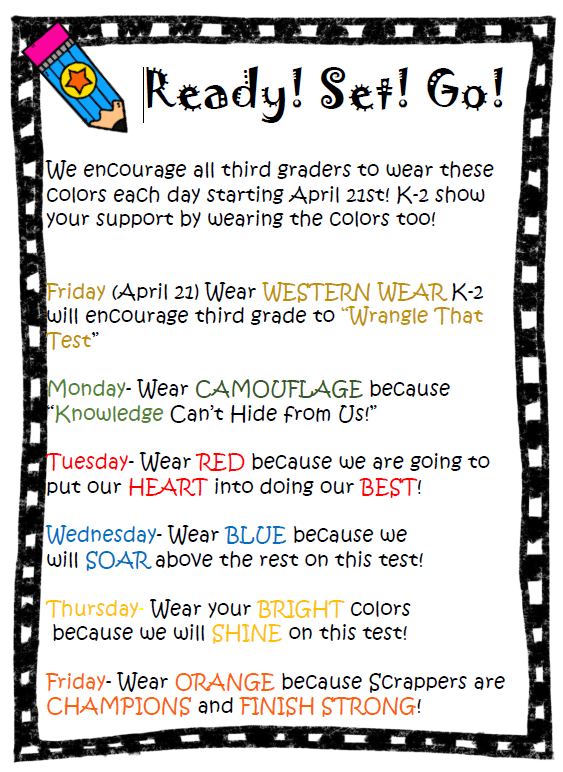 Help 3rd Grade get ready for ACT Aspire next week!
District Art Show: Art at the Arena - April 25th & 26th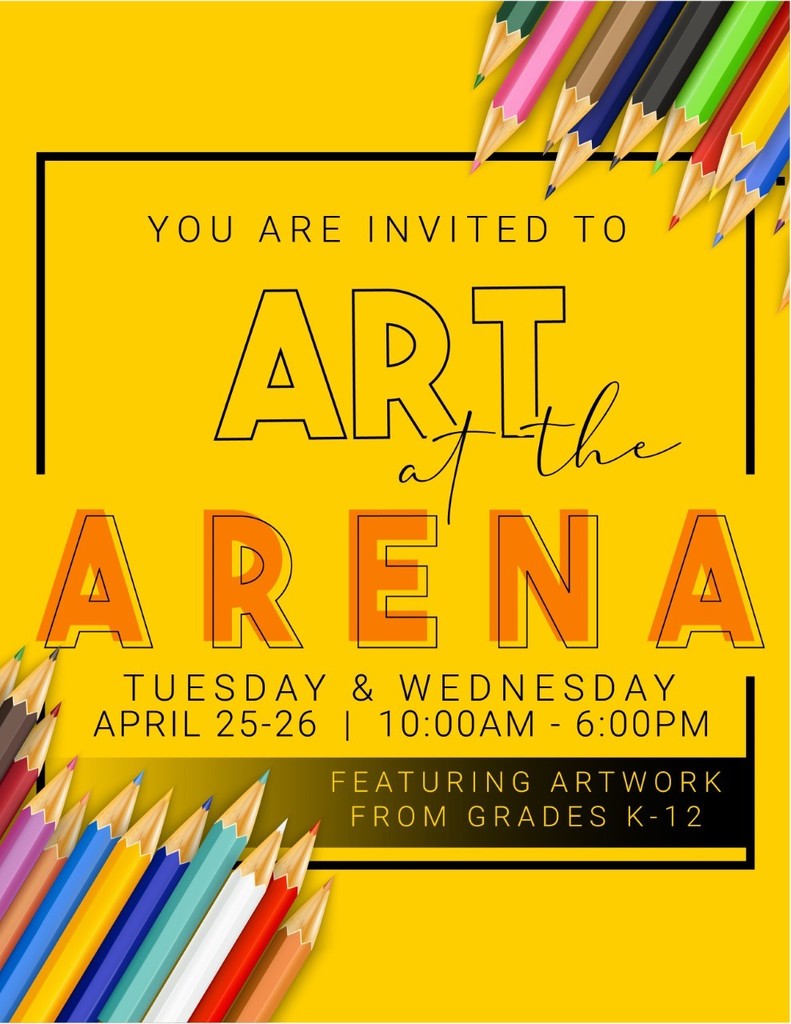 NPS is blessed with the BEST paraprofessionals!! Happy Paraprofessional Day to Mrs. Alvarez, Mrs. Moore, Mrs. Coffee, Mrs. Davis, Mrs. Garcia, Mrs. Hartness, Mrs. Lagunas, Mrs. Reeder, Mrs. Robinson, Mrs. Stewart, and Mrs. Griffin!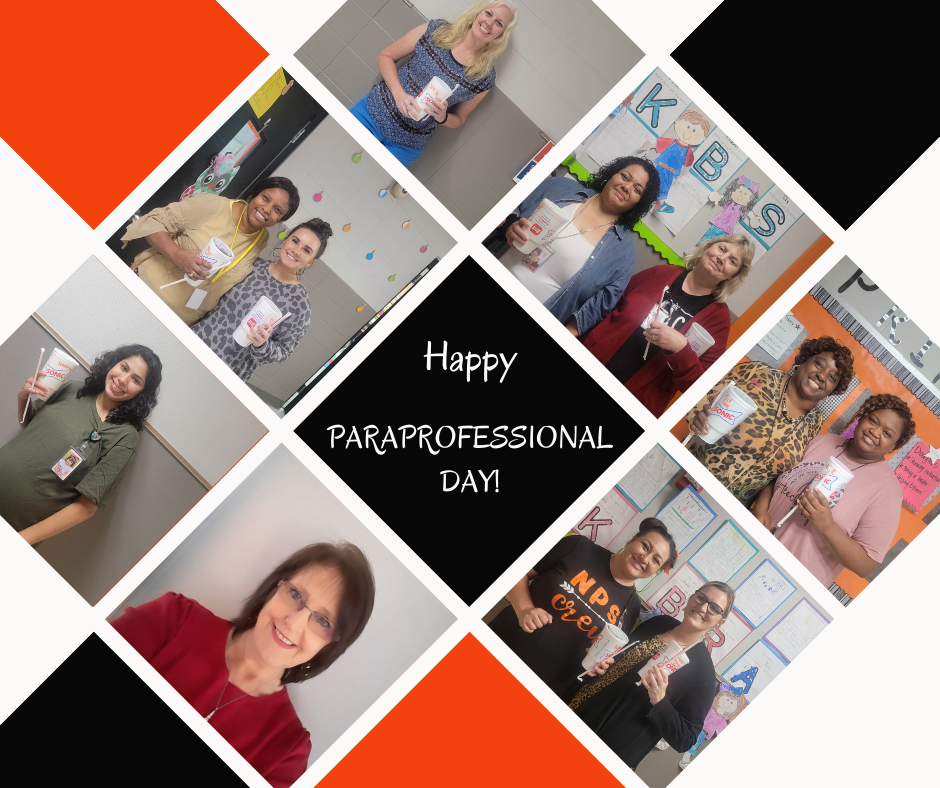 Happy School Librarian Day! Mrs. McKinnon!!! We love you and are lucky to have you as our school librarian day!

No tutoring today. We have Parent/Teacher Conferences today from 3:30-6:30. We hope to see you this evening!

Friday, March 31st is the LAST DAY to sign up! NHS/NJHS Cheer and the Senior Class present "Denim and Diamonds" Daddy-Daughter Dance on Friday, April 14; and Mother-Son Dance on Sat, April 15th. Students K-6th grades are invited to attend this event. Limited tickets are available due to capacity restrictions; only 300 tickets will be sold for each dance. Please click the link below to reserve your tickets. Tickets are $25.00 for adults and $25.00 for first child. Each additional son/daughter attending will be $10.00. The dances will be held at the Nashville High School Cafeteria from 6:00 pm - 8:00 pm. Come dressed in your blue jeans and bling to enjoy finger foods, drinks, a DJ and photo booth! Once you have completed the form and we have received your payment, you will receive a digital ticket via text/email. Please be patient these will be processed as time allows. You must present these at the door to get in. If you have any questions please contact Mrs. Lacy Britt at Nashville High School 870-845-3261. Payments collected via venmo @scrapperboosterclub or Mail/Deliver a check or cash to NHS at 1301 Mt. Pleasant Drive
https://forms.gle/f9VQEXXHSyEitLnt5

Spring Break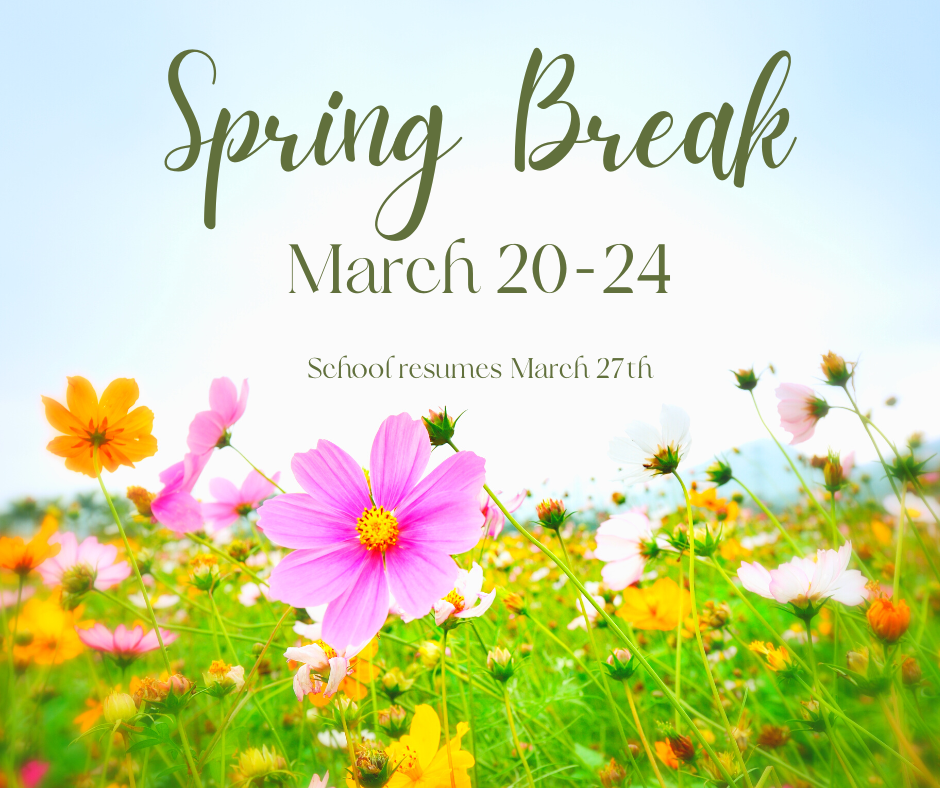 Thank you NHS FBLA for another fantastic H5F!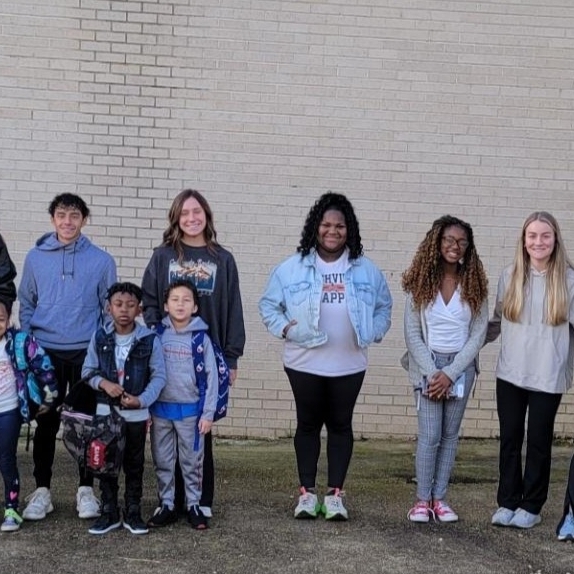 Thank you Woodmen of the World for the American flag and the delicous cookies!