Next week!! 🎄🎄

They say winning isn't everything……Our NJHS Scrappers beg to differ! 🧡THREE FIRST PLACE FINISHES 🖤 Congratulations to our boy and girls basketball teams and our cheer squad! #thriving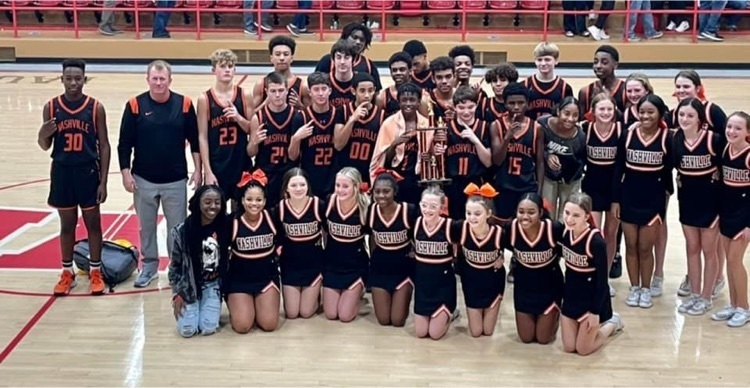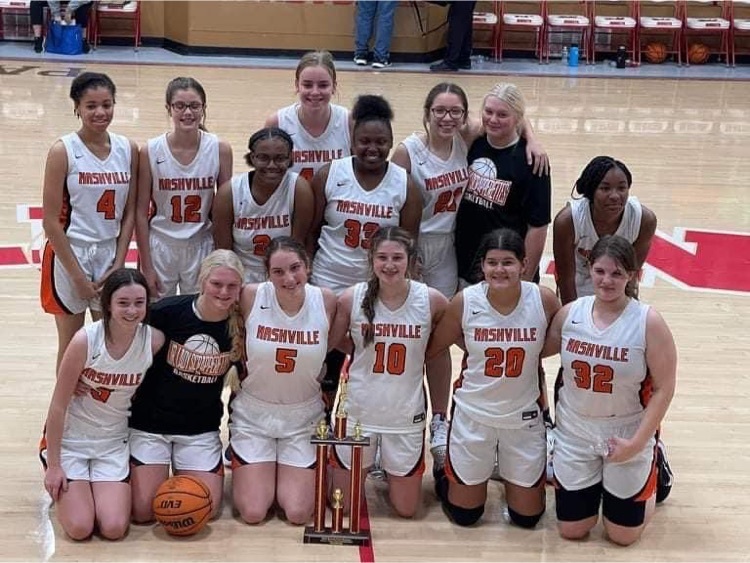 Some of our Junior High students are attending the Best Robotics Regional Competition in Dallas.
This week's good behavior ticket drawing for the week!! 🎉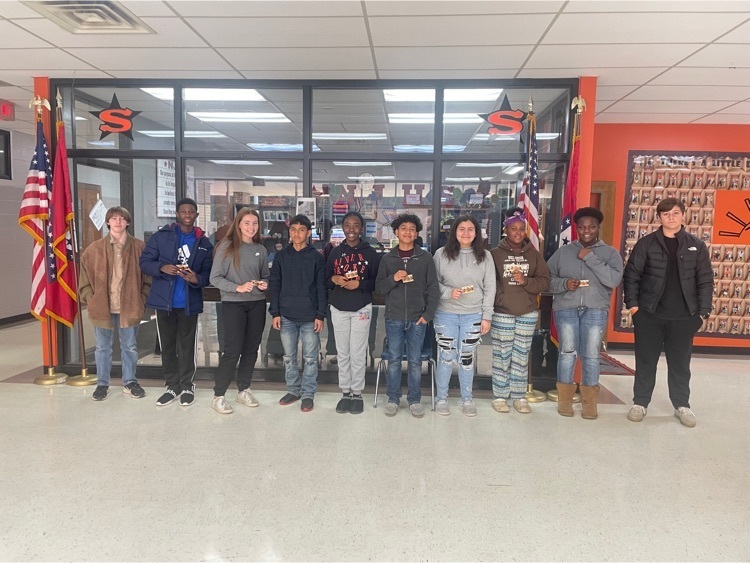 Come out for the meet and greet!!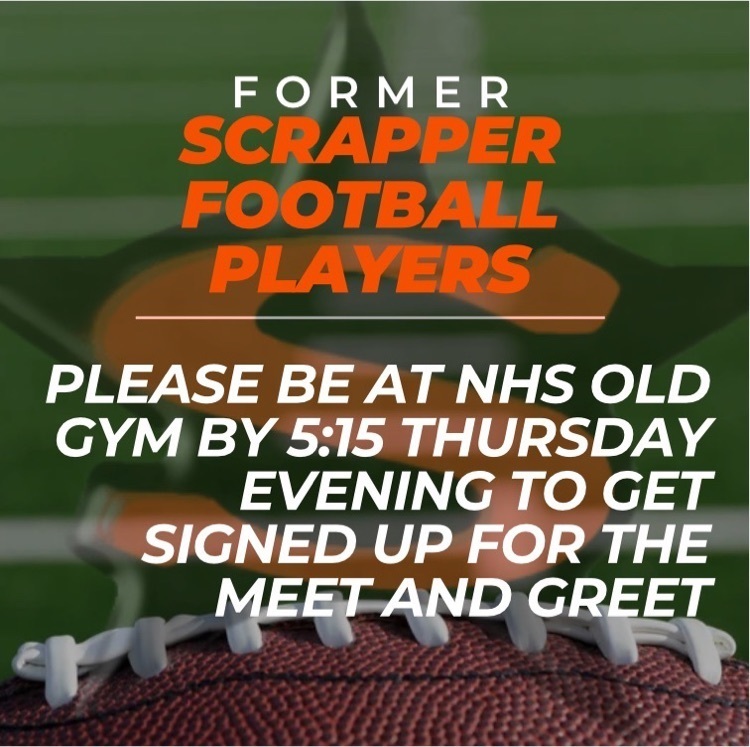 NJHS received an award from the Office of Educational Policy at the University of Arkansas for Best Growth in ELA Scores on the ACT Aspire. We are very proud of our teachers and students for all of their hard work!! #stillThriving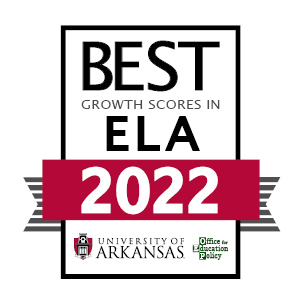 Come out and support the Scrappers!!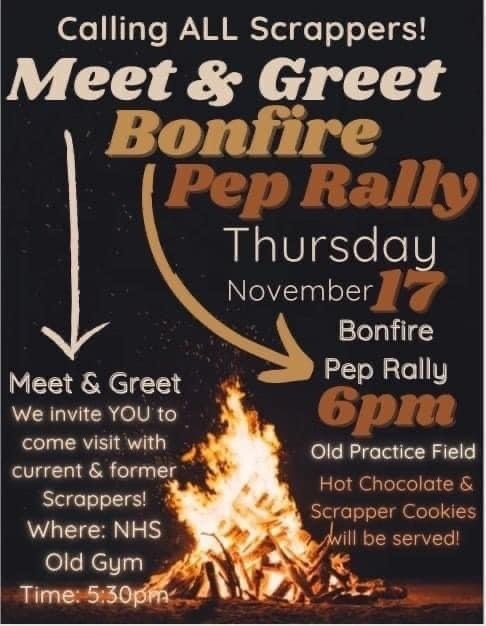 Veterans Day Ceremony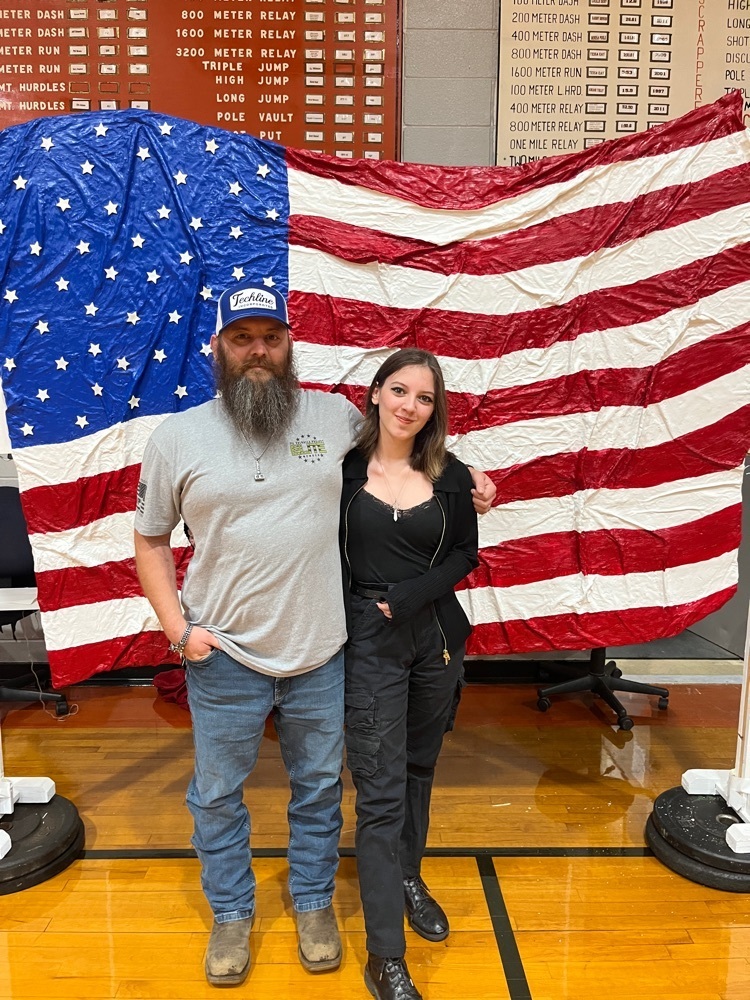 Veterans Day Ceremony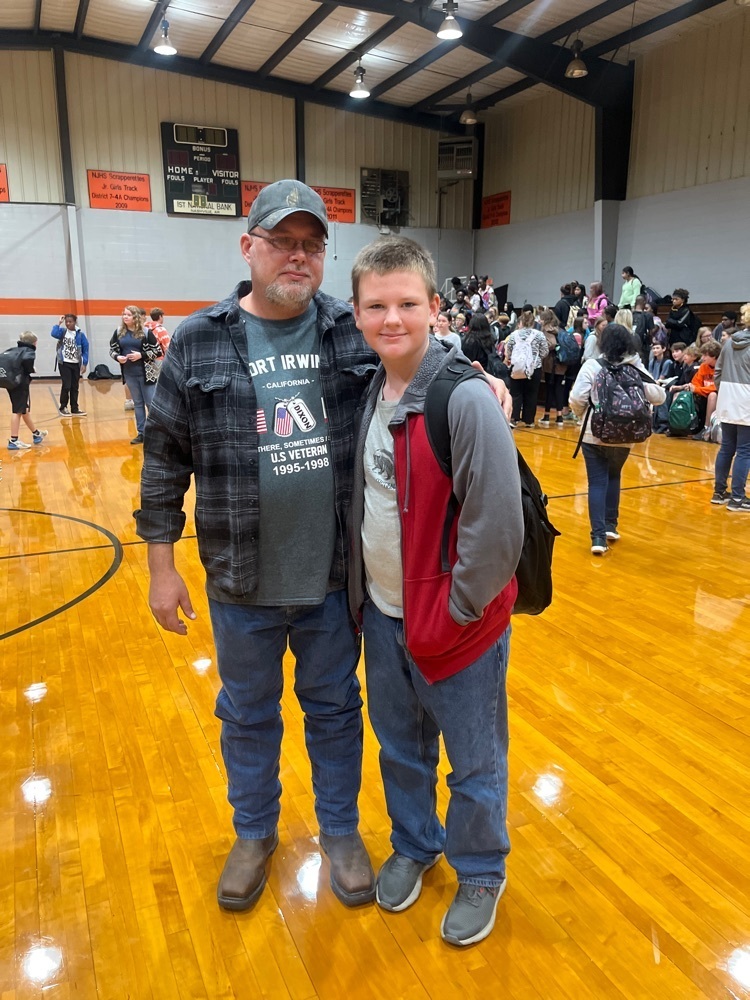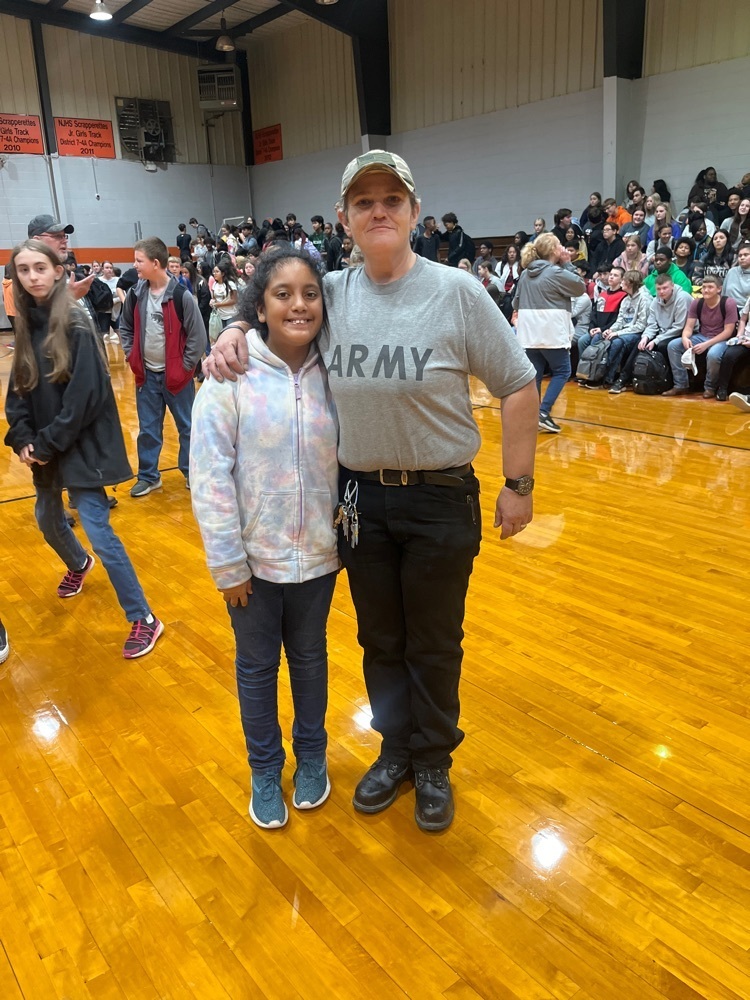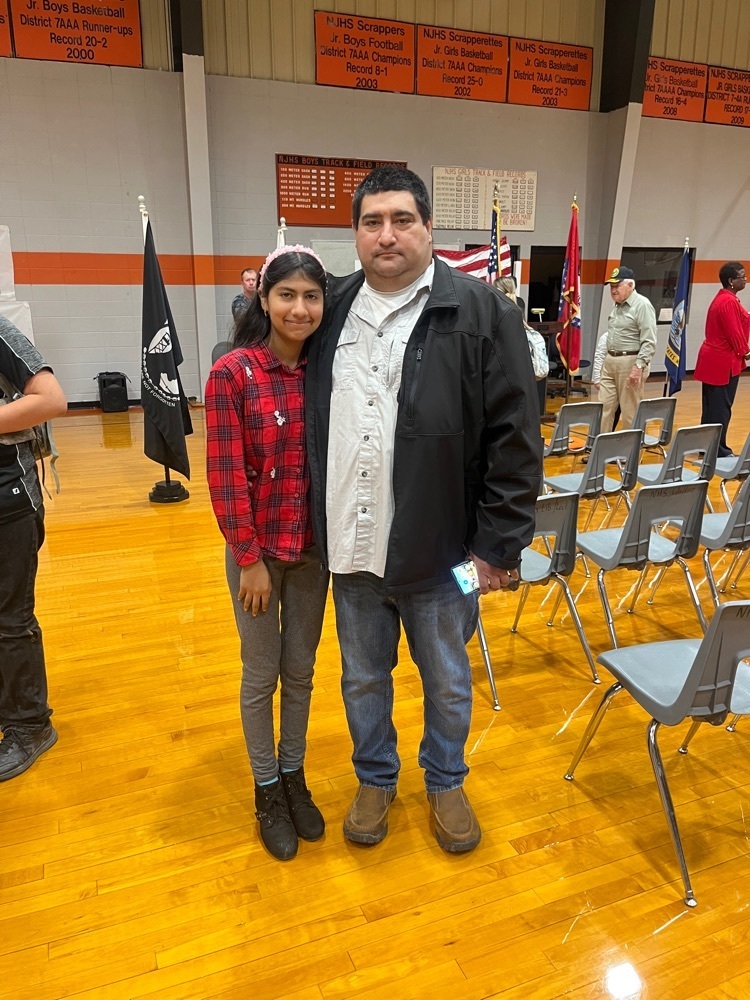 Veterans Day Ceremony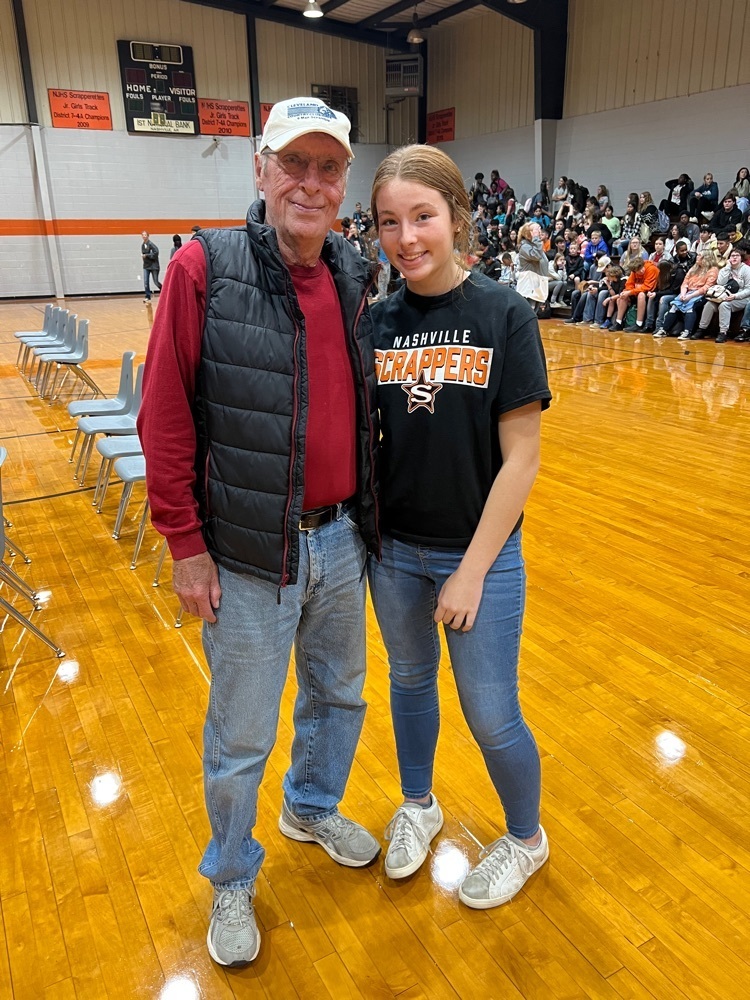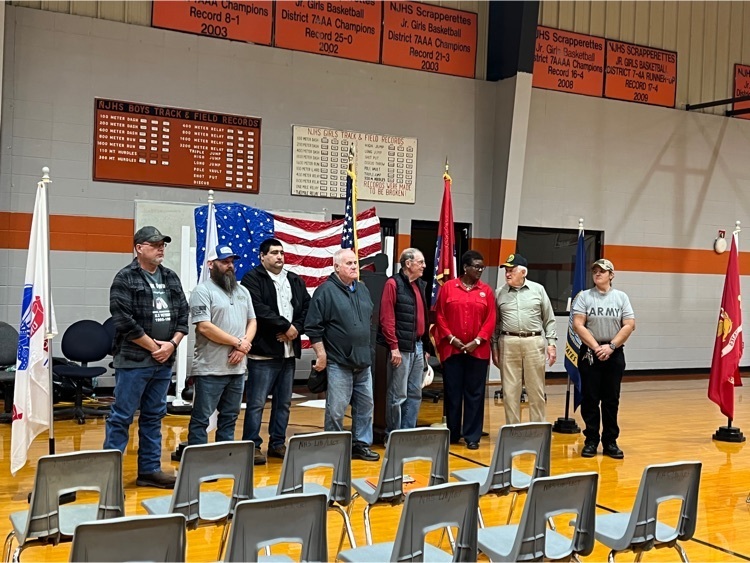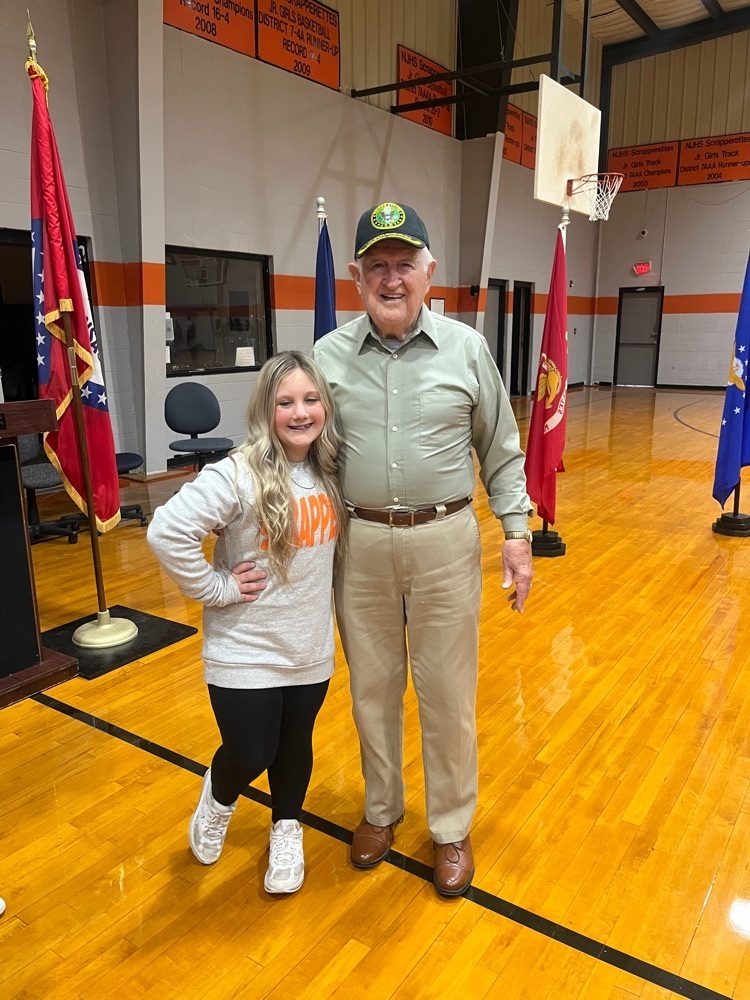 Happy Veterans Day from NJHS! We are thankful for those who have served! All have some…some have all.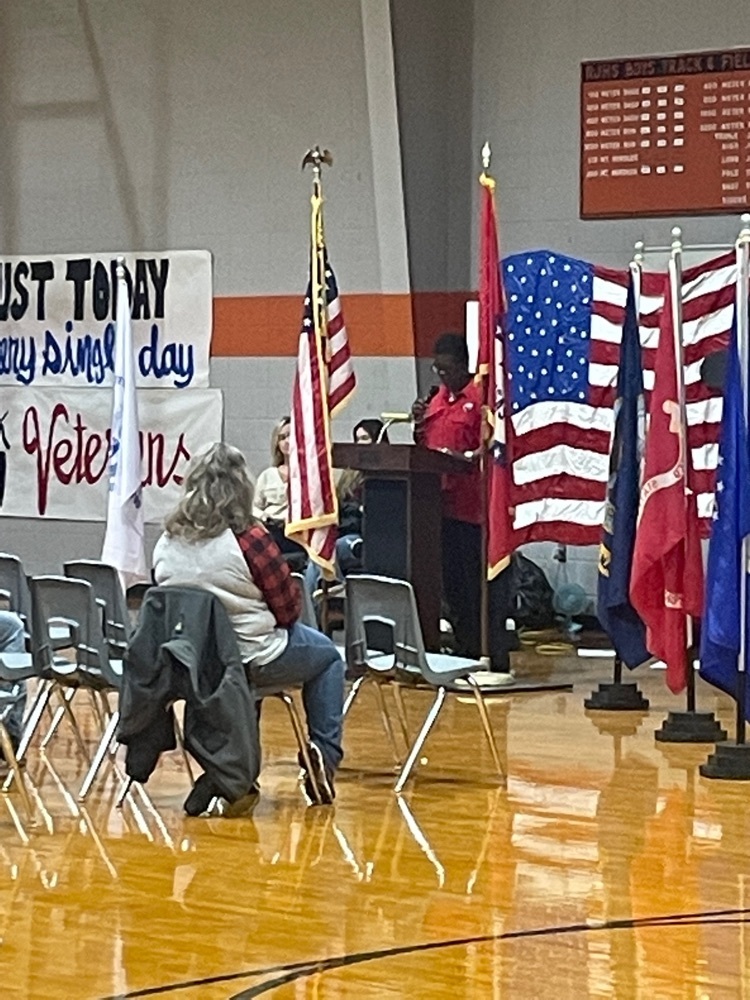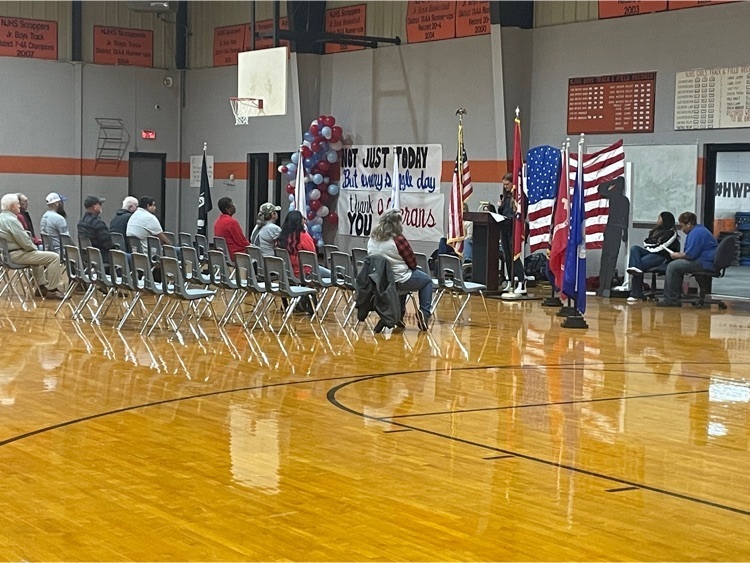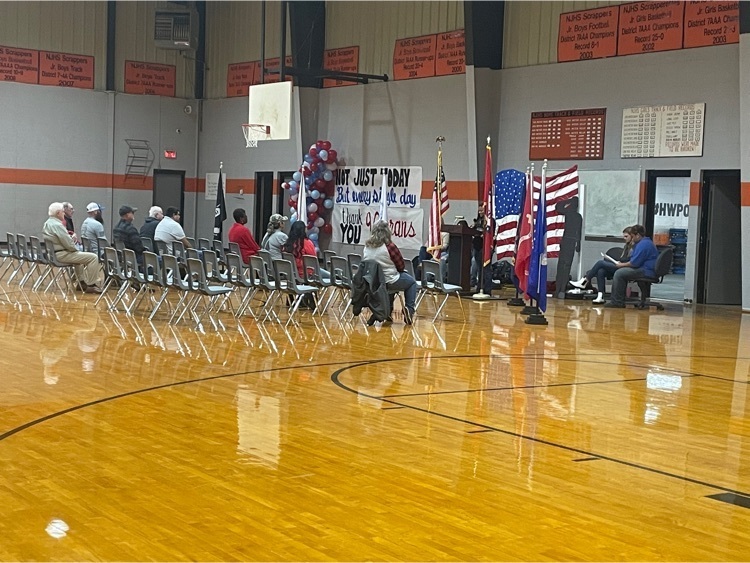 Congratulations to this week's good behavior ticket drawing winners!

Thank you to Hostetler Roofing for providing our staff with donuts this morning!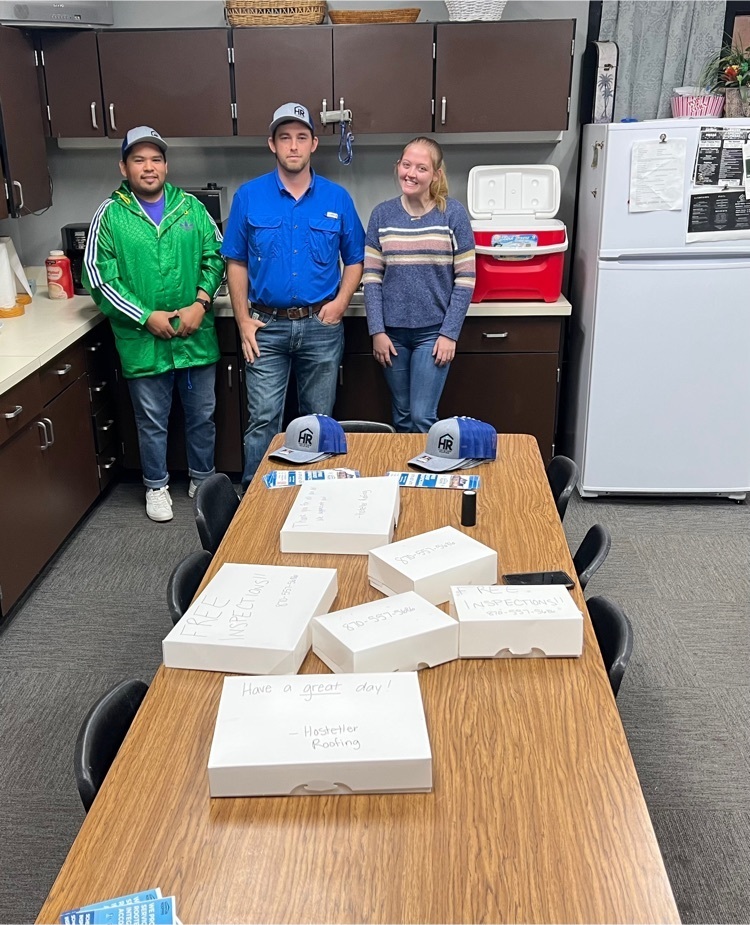 Today we hung a memorial for Raymarion and Rayshad Jones. The frame on left has artwork done by Rayshad, and the frame on the right had a watercolor done by Mrs. Terra Morgan of Raymarion's Scrapper jersey. The cross in the middle was gifted to NJH from NPS teachers. 🧡🖤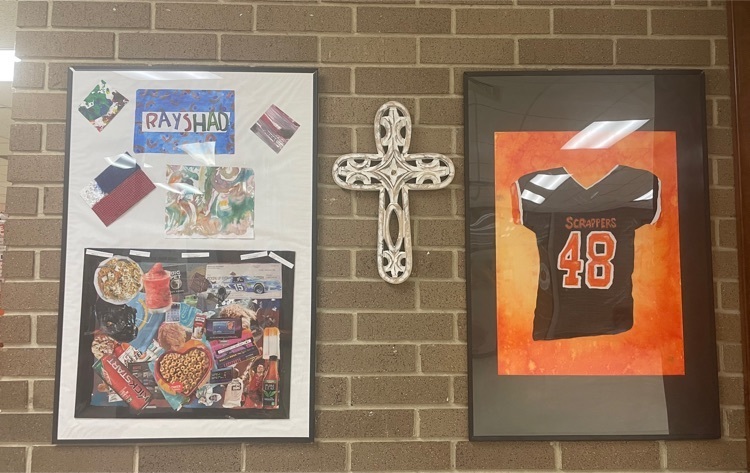 Help us support Officer Cortez as he collects donations for Shop with a Cop!! You can support Nashville School District students in need by sending in your $25 donation. If you send it to the JH Office, we will make sure he gets it!! Donations can be sent through the end of November. Thank you for your support!!! 🧡

Drug Free Poster Contest Winners Overall- Hamilton 7th Grade- Hernandez 8th Grade- Stone 9th Grade- Dorsey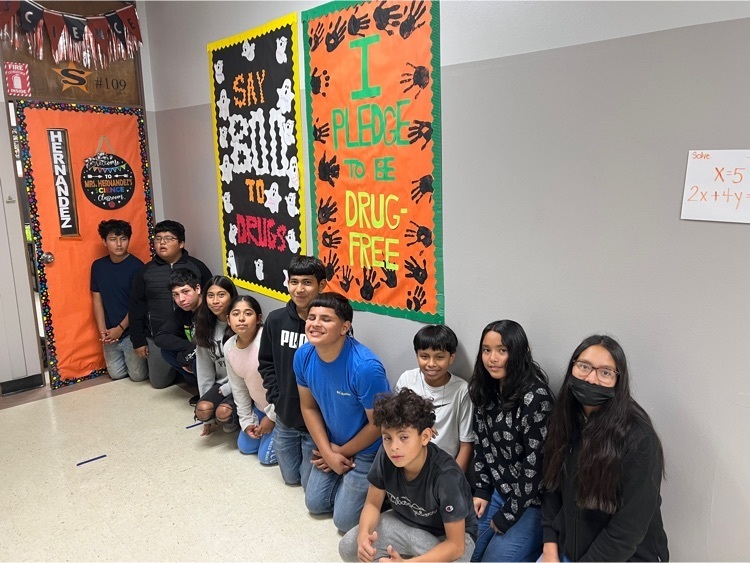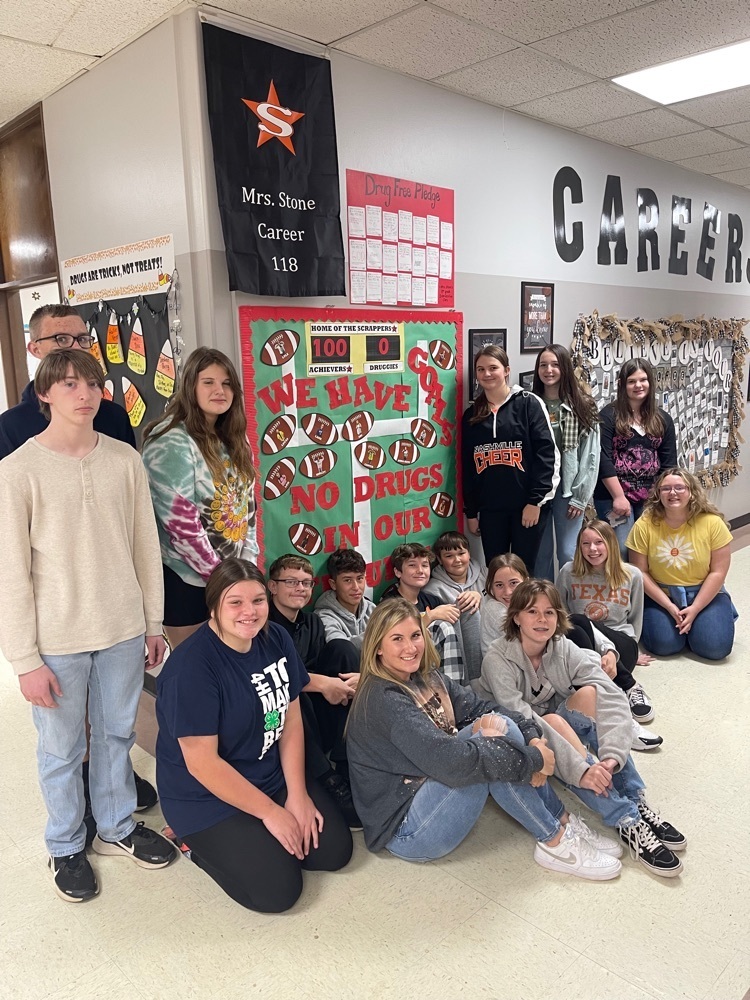 Congratulations to this week's Good Behavior drawing winners!!

Thursday's Red Ribbon drawing winners ❤️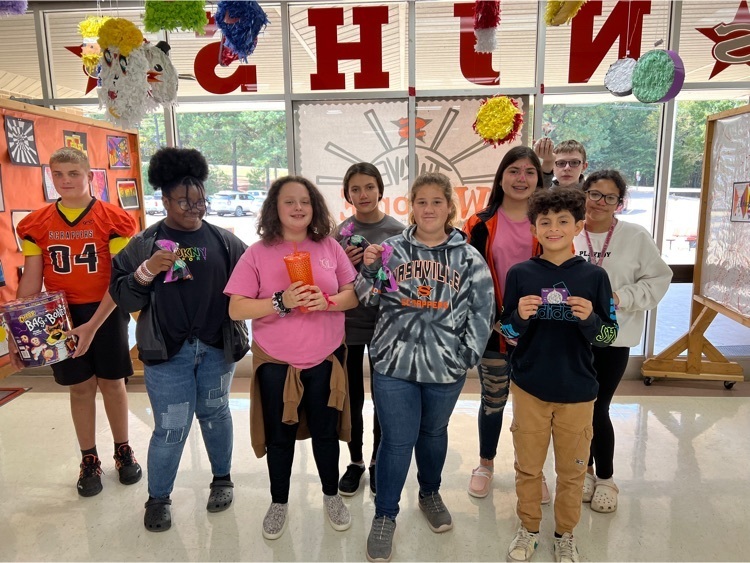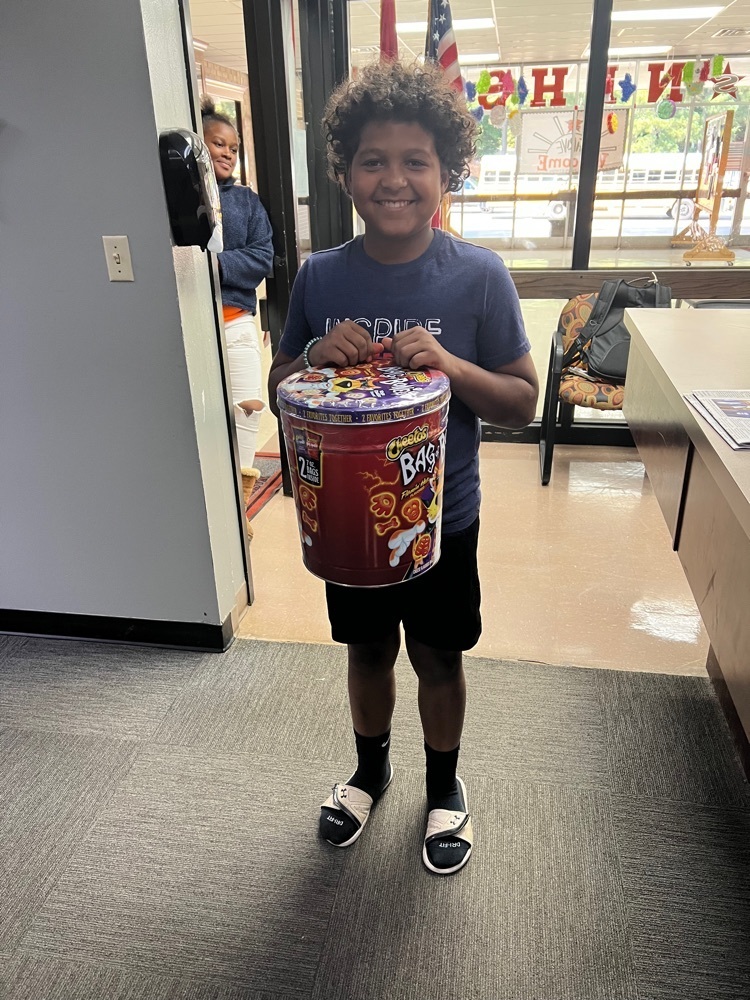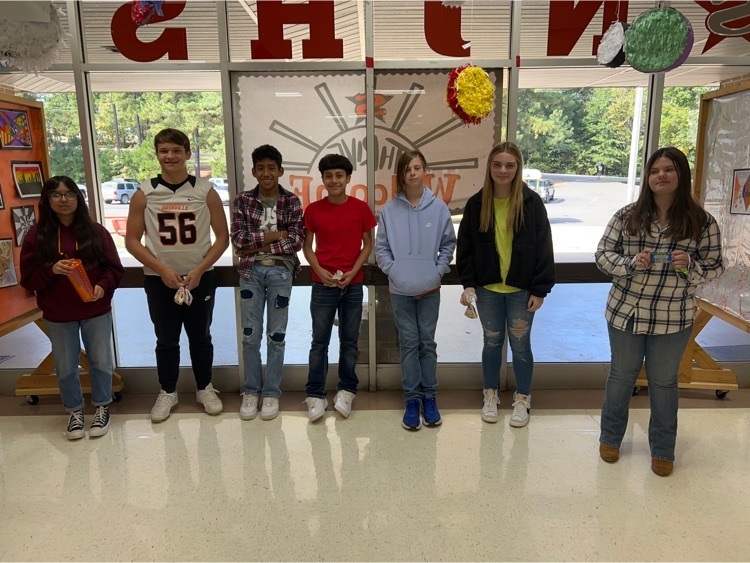 Thank you to Senator Larry Teague and Ms. Verniss Hernandez for providing NJHS with new American and Arkansas flags!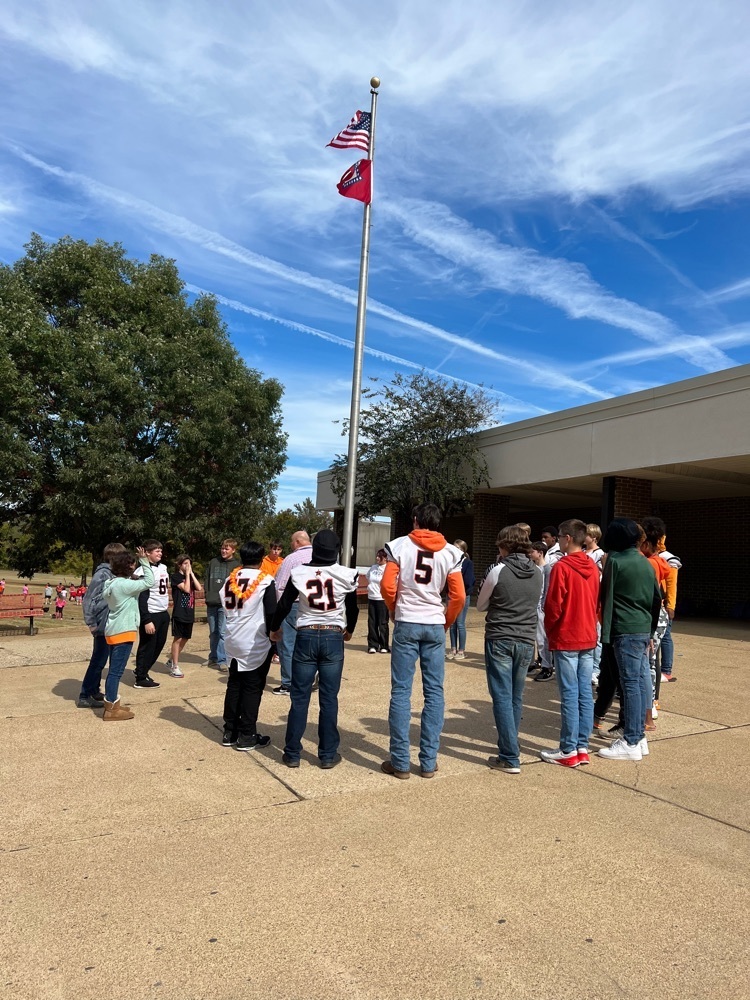 Today was Wacky Sandler Wednesday!! Red Ribbon Week has been very entertaining!!